Dependable Notary Public providing 24/7, 365 service in the Portland metro area.  Guaranteed on-time arrival for all signings.  Reasonable rates and flexible availability.
Oregon notaries are able to administer oaths, take affidavits, depositions, and certify the authenticity of documentation and identity of signers.
Documents Notarized: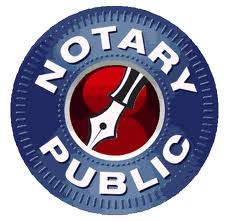 Loan documents
Affidavits
Advance Healthcare Directives
Vital Records Copy Requests
DMV Ownership Transfers
Powers of Attorney
Adoption paperwork
Wills (prepared by an attorney)
Grant Deeds, Quit Claim Deeds, etc.
Trust Documents
Plus many others…
Reasonable Rates and Fast Response!
Call 503.567.8242 for an immediate quote
Accepts credit card payments with
Square