I make buying individual health insurance easy.
After taking basic, demographic data and getting a sense of your overall health care situation, I find all available plans in your area.  Then, I compare the plans and using mathematical and contractual analysis, arrive at a Top 3 list of recommended plans.  We will talk over the results and you'll apply for the best plan for you – it's that easy!
Clients include: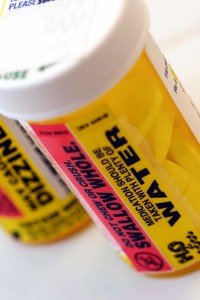 Freelancers
Self-employed people
Laid-off employees
People with COBRA ending
Families who need coverage
Entrepreneurs
Contact me today and take the first step towards protecting yourself and your family!